The Gaming World's Famous Canadians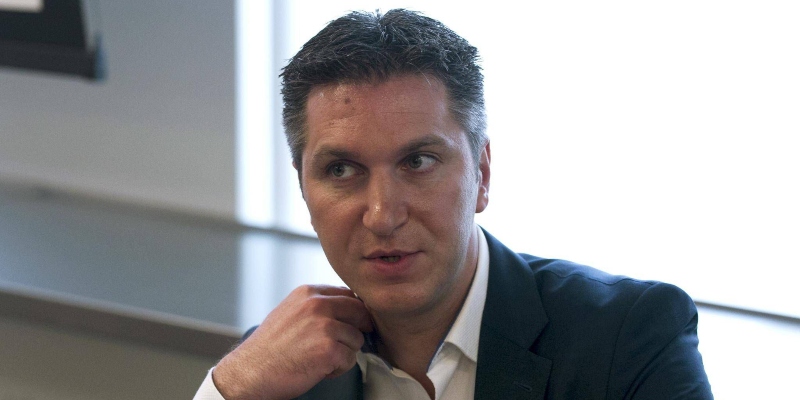 Source: cardschat.com
There are lots of reasons to love Canada, from the beautiful wild lands to the cosmopolitan cities. But many gamers love Canada because regulations let them enjoy their favorite games freely in online casinos from around the world. Gambling laws have changed over the years, but it remains one of the oldest pastimes in the country. One notable development is the increasing number of international online casinos that allow players to play slot games, blackjack, poker, keno, and other online casino games. Meet 7 famous gamblers who call Canada home.
1. David Baazov
David Baazov wasn't born in Canada, but he was raised in Montreal. His Israeli family moved to Canada when he was just a baby, and due to disagreements with his family he set out on his own at 16. His interest in technology led him to become a big name in the online gambling world. He's now the CEO of Amaya Gaming Group, the biggest online gambling business worldwide.
He got into software development working on computers for the Montreal public library, and combined his passion for computers with a love of poker to create an electronic poker table that let players recreate the casino experience online. He now owns Full Tilt Poker and PokerStars, which have contributed to making Canada a big player in the online casino industry.
2. Evelyn Ng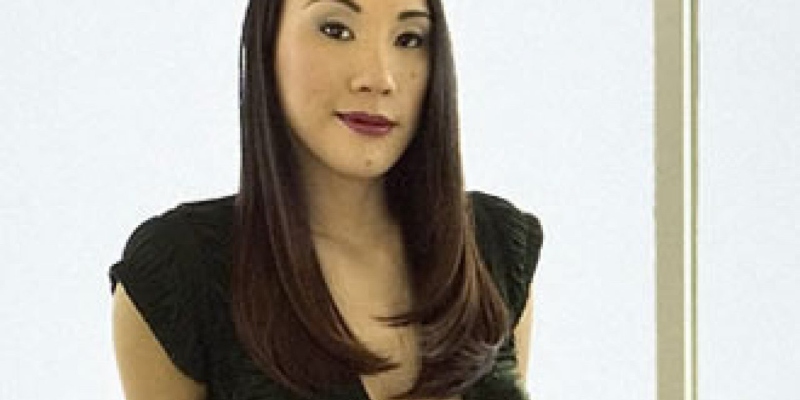 Source: Parttimepoker.com
Evelyn Ng is from Toronto, and is one of the top female poker players in Canada. She got a taste for competition playing pool when she was younger. Now, she plays poker in live and online tournaments, with live tournament winnings of over $375,000 since 2010.
She's upset lots of significant American players to make a name for herself as an aggressive poker player and work her way toward the top. Ng fought her way into the top 250 of the World Series of Poker 2008 Main Event—from a field of nearly 7,000 players. She's received sponsorships from big names in the business like PokerStars, and now plays for Team Bodog.
3. Michael McDonald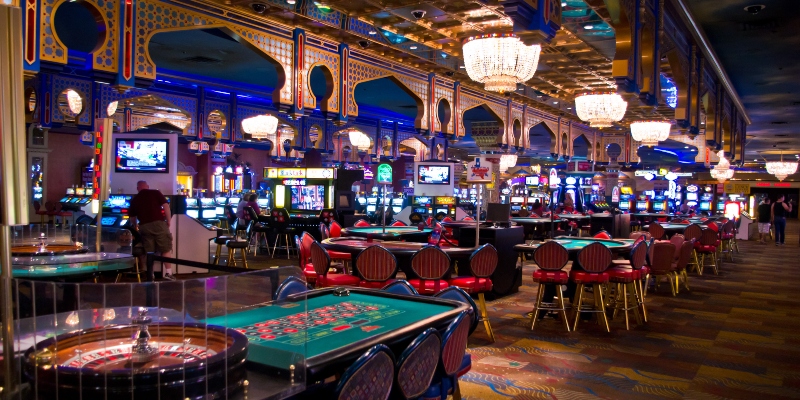 Source: Antoine Taveneaux
Michael McDonald's career is still young, but that doesn't mean he hasn't made a name for himself already. He plays live and online poker, and won his first tournament at just 18. He's known for being a bit of a rebel—winning $300,000 before he was even of legal age to gamble.
He had an immediate talent for poker, and once he was of age he quickly racked up enough winnings to fund his dream lifestyle, with extravagant purchases like a Lamborghini. He was the third Canadian player to ever win more than $10,000,000 in a game, and shows no signs of stopping on his way to the top.
4. Isabelle Mercier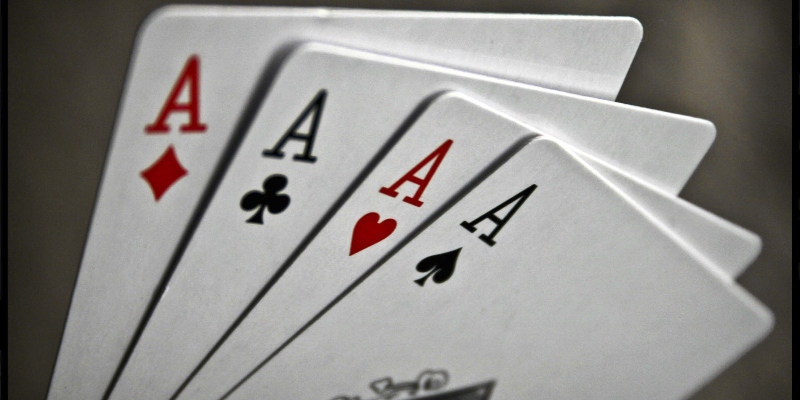 Source: BillDjango29
Isabelle Mercier is from Quebec, where she studied as a lawyer. She then moved to Paris for a graduate degree and earned her money as the manager of a poker room. Turns out she was a quick learner at the poker table too—she took what she learned at the Aviation Club de France to win the 2004 World Poker Tour.
She's won lots of other tournaments since, and is known as "No Mercy" because of her ruthless playing style. She doesn't just play for the glory though—she also plays charity tournaments. She has also worked as a consultant for BetClic for their online gaming site, and who knows where she's headed next.
5. Monica Reeves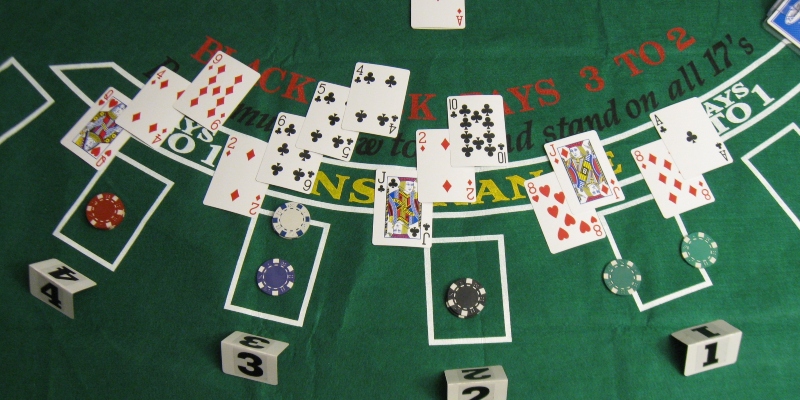 Source: Scott Nazelrod
Monica Reeves is from Ontario, and you might have seen her work as a fashion model before she got started in cards in 2005. She was taught by Poker expert Jim Worth, and his tutoring paid off when she placed 114th in the Aruba Classic for poker. She's mostly known for playing blackjack now, though, especially after she won the Ultimate Blackjack Tour on CBS.
She now combines her modeling experience with her gambling experience, and often appears in endorsements and advertisements.
6. Guy Lailberté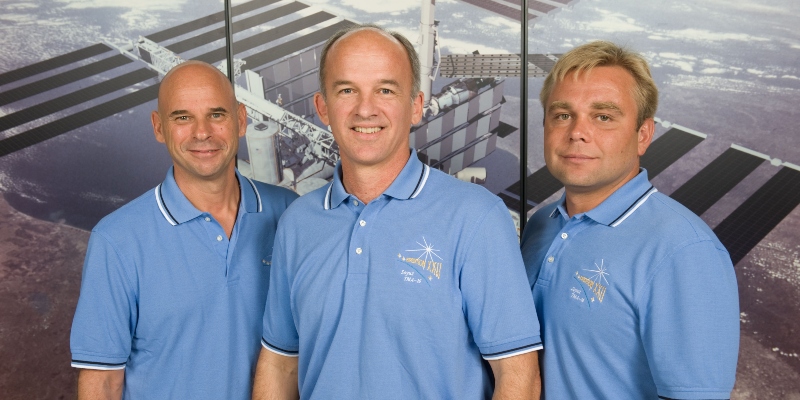 Source: NASA / Public Domain
Guy Lailberté was born in Quebec in 1959. He's a professional poker player, but he's also notable for being the founder of Cirque du Soleil, which is now the biggest circus in the world. His life as a street performer brought him into the world of circus, and he went on to create a very successful circus company that's known worldwide.
He used the money he earned at the circus to start his next act as a poker player. In 2007, he took home $696,220 from the Bellagio in Las Vegas. This whopping win got him noticed in the poker world, and he started being offered spots at high-profile tables.
Lailberté is known for his generosity, donating a large portion of his winnings to charity. His $1 million buy in to the 2012 World Series of Poker was for charity, with proceeds donated to the One Drop Foundation, his charity focused on water issues. In 2009, he was even the first Canadian to be a space tourist—and used the experience to raise money for charity.
7. Calvin Ayre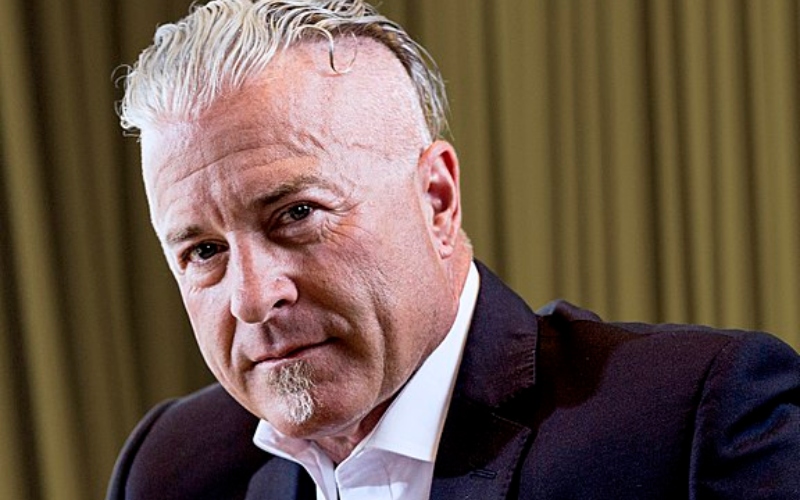 Source: Wikimedia
Calvin Ayre mostly plays online, but he's known for his extravagant character in the real world too. He founded the online gaming site Bodog, and continues to build his gaming empire. He's often in the news for his bold business decisions, and makes lots of high-profile purchases, like buying slots.com for over $5 million.
Who Will Be Next?
There's no telling who the next big stars in Canada will be, but there's lots of young promising talent that could make their way to the top in online and on land casinos. You can play along with them at Royal Vegas!