7 Motivational Tips For Starting A Business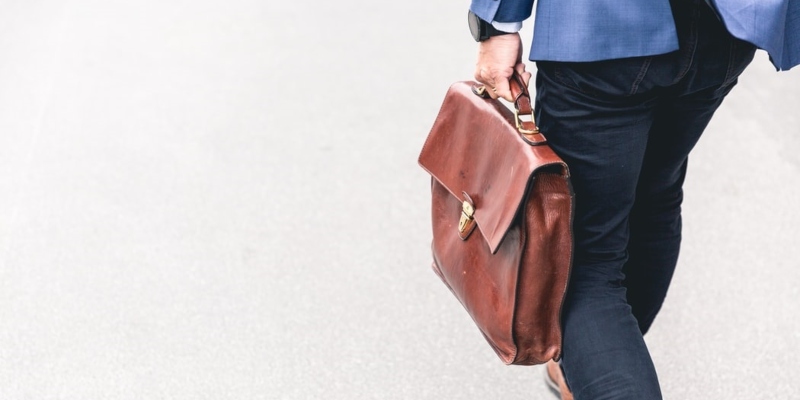 Source: Unsplash/Marten Bjork
If you spend half your time at the office wishing you weren't there, or feeling like your talents are going to waste, then it might be time to think about striking it out on your own. Being your own boss is no easy task, but it gives you creative and personal freedom that's hard to find anywhere else. Your skills at the online poker table already show that you're good under pressure and like a little risk—it's time to put those talents to work for you!
Starting a business isn't as easy as leaving your day job and having money roll in magically overnight, or everyone would do it. But if you're the kind of person who's good at waiting for the right time to make your move, and you're willing to put in a lot of work for a dream you believe in, then it can be really rewarding. Plus, the money you work so hard for doesn't just go to the people on top—because you are the person on the top. So if you're ready to take your big idea to the next level, check out these 7 tips for becoming a successful entrepreneur.
1. Figure out your superpower
Everyone will tell you that if you're going to start a business it has to be something you love. Unfortunately, there are probably a lot of people who love the same things as you, and to be a successful entrepreneur you have to do something unique, so try to think of what your superpower is. What's something that you're good at that other people aren't? Or something you like doing that other people hate? Find out what's unique about your abilities and passion, and make it work for you.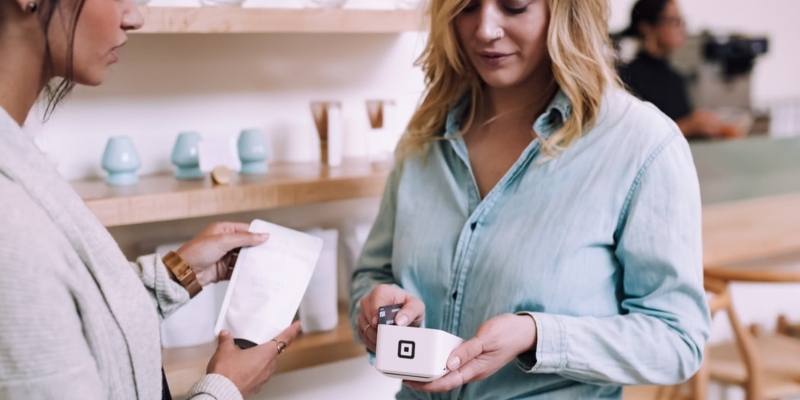 Source: Unsplash/Christiann Koepke
2. Be prepared
Long before you sign the lease on a new building, purchase a website, and print business cards, you should already be getting ready for your new life as an entrepreneur. Starting your own business will mean leaving your steady job…and your steady paycheck. Make as much money as you can while you're still there, and make sure that you have savings to fall back on while you wait for the new business to take off. Do your research about how small businesses function, and make sure you have a solid plan for your idea before you jump in.
3. Start small with a side hustle
The truth is, you probably won't get rich overnight. That's why it's smart to start small and make your new business venture a side hustle. If it's something you're able to do nights and weekends, dedicate your free time and energy to your new business. Plus, putting your heart into something you're passionate about shouldn't feel as much like work—especially if you keep your eye on the prize. When the right time comes and you've laid the groundwork and maybe even started making some money off your new job, cut the cord.
4. Know your market
It's important to think about who will be buying what you're selling, and to know how to reach them. As you construct your products or services, keep your ideal buyer in mind, and keep them happy. That's the key behind many of the latest business success stories, like in some of today's hottest apps.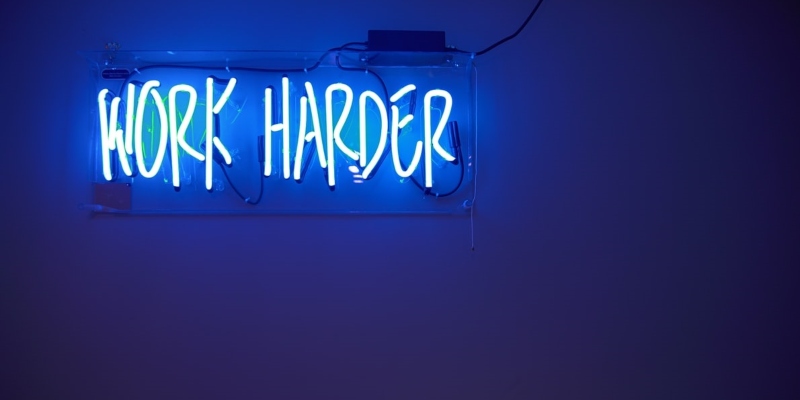 Source: Unsplash/Jordan Whitfield
5. Be your own advocate
When you're just starting out, you want to make sure that your business presents itself well. The internet has become more important than ever, so use your web presence to your advantage. Always encourage customers to leave reviews and testimonials, get professional marketing photos, and invest in good web design and copy to make your business shine.
6. Make sure you have support
Running your own business is tough, and you'll need personal and professional support. You won't have an HR department when you're starting out. Reach out to other entrepreneurs to help you solve problems so you can keep working hard.
7. Don't grow too fast
When your business takes off, it can be tempting to grow too fast. Just make sure it doesn't affect the quality of your offering, and that you stay true to your original vision. If you hire employees, make sure that you're the kind of boss you always wished you'd had. And, check in with yourself frequently to make sure you're living the dream you imagined. If not, make a change—you're the boss now!
Interested in the Business? You may also like this