Canadian Casino Layoffs: A Global Reflection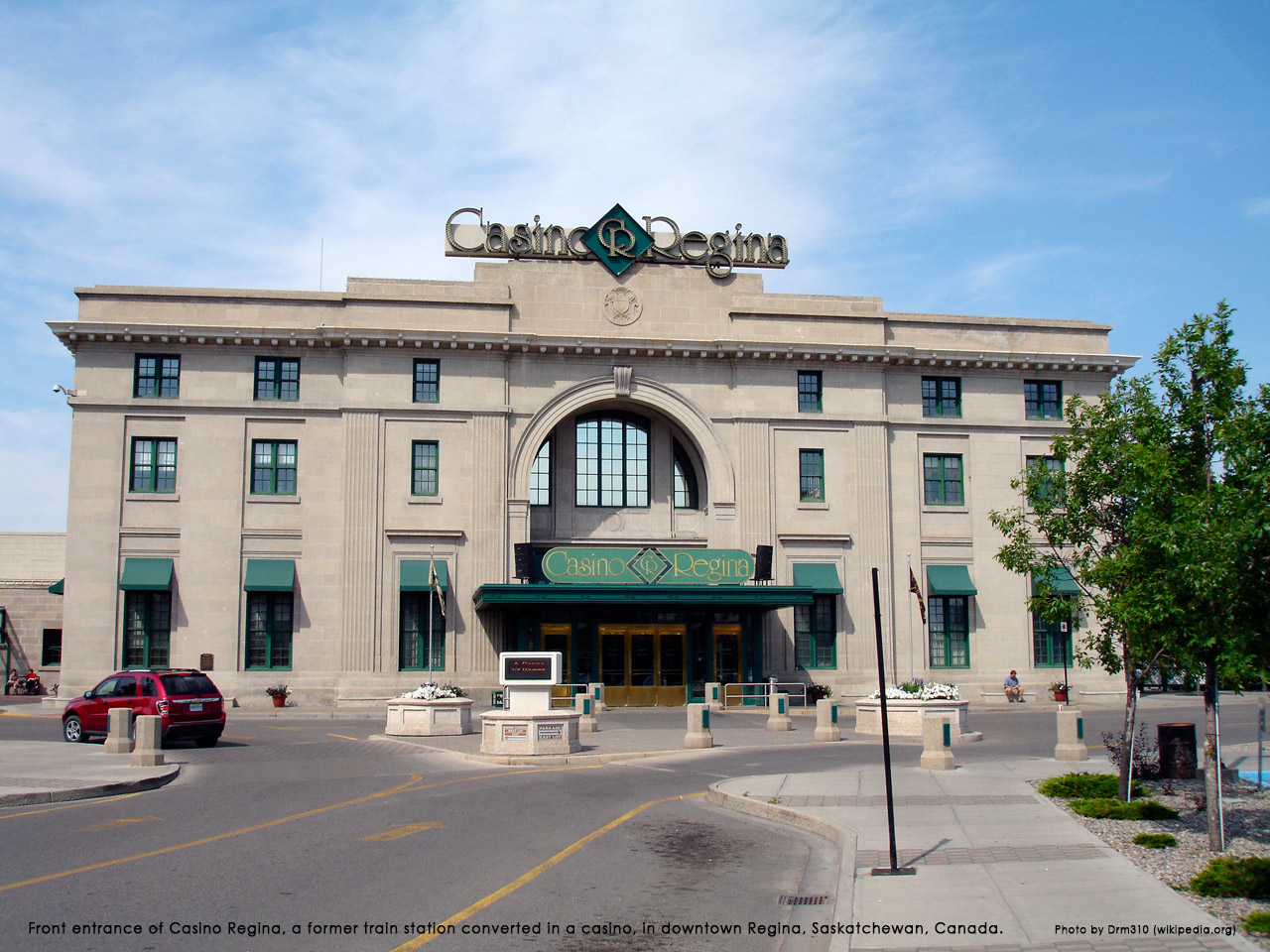 Source: Robert Juliat
Many companies around Canada have recently had to lay off thousands of workers in response to the current state of global turmoil. The closure of many land-based casinos has also forced many tourists and gamers to turn to their devices to play keno online. But it stunned the Canadian casino industry when two Crown companies (Crown is a major global casino corporation) laid off nearly 600 employees without ongoing supportive income in early April is Saskatchewan. Although it's been a common practice around the world to halt all non-essential businesses and freeze the employment of all non-essential workers in response to the pandemic, it doesn't make life any easier for those directly affected.
Although Casino Regina and Casino Moose Jaw both state all laid off employees can return to their previous jobs when the casinos reopen, many question the morality behind a powerful corporation letting go of so many employees without providing them stimulus income. Unfortunately, corporations around the world are practicing the same tactics, forcing many employees to struggle during a time when stress and loss of income could only make many situations worse.
Why Crown Casinos Enforced Layoffs
The announcement was shocking to not only the residents of Saskatchewan, but to the Canadian casino industry: SaskGaming was going to lay off approximately 550 employees from Casino Regina and Casino Moose. 497 members were unionized and 52 were non-unionized.
Lay-offs were declared in response to the worldwide practice of shutting down businesses in response to the recent global shelter-in-place protocols. However, many businesses, even those backed by a huge corporation like Crown, have been protecting their employees. Even if they deem those employees non-essential, they are still paying them an income to survive until life goes back to normal.
Not so with Crown. When Casino Regina and Casino Moose Jaw closed their doors and shut out their employees, they refused to pay them ongoing income. They did say they could return to their jobs once everything re-opened, but in the meantime, they are forced to apply for government emergency response benefits.
"We were very surprised. In fact, I think we were all blindsided," stated Marianne Hladun, the regional executive vice-president of the union representing casino workers. She went on to mention how many private companies were doing the right thing and offering financial security to their employees. A large, highly-profitable corporation like Crown laying everyone off is appalling.
Apparently, the two casinos did announce in mid-March that they would pay workers for two weeks following the closure, but after that the pay period ended on April 3 and employees were left to fend for themselves.
SaskGaming countered via a statement that when the casino properties were closed, many employees and management members were no longer required. The layoffs were allegedly made under public emergency provisions included in the amended Saskatchewan Employment Act. Only employees deemed essential would stay employed by the company.
Oddly enough, even with the promise of continued job security once things blow over, Hladun mentioned that no other Crown corporation is laying off its employees currently. The problem is isolated within the SaskGaming community.
Hladun even went so far as to speak with the minister of labour's office. The union stated they would be filing a policy grievance based on beliefs that collective agreement provisions were not followed by SaskGaming and that the minister of labour should intervene and overturn the layoffs.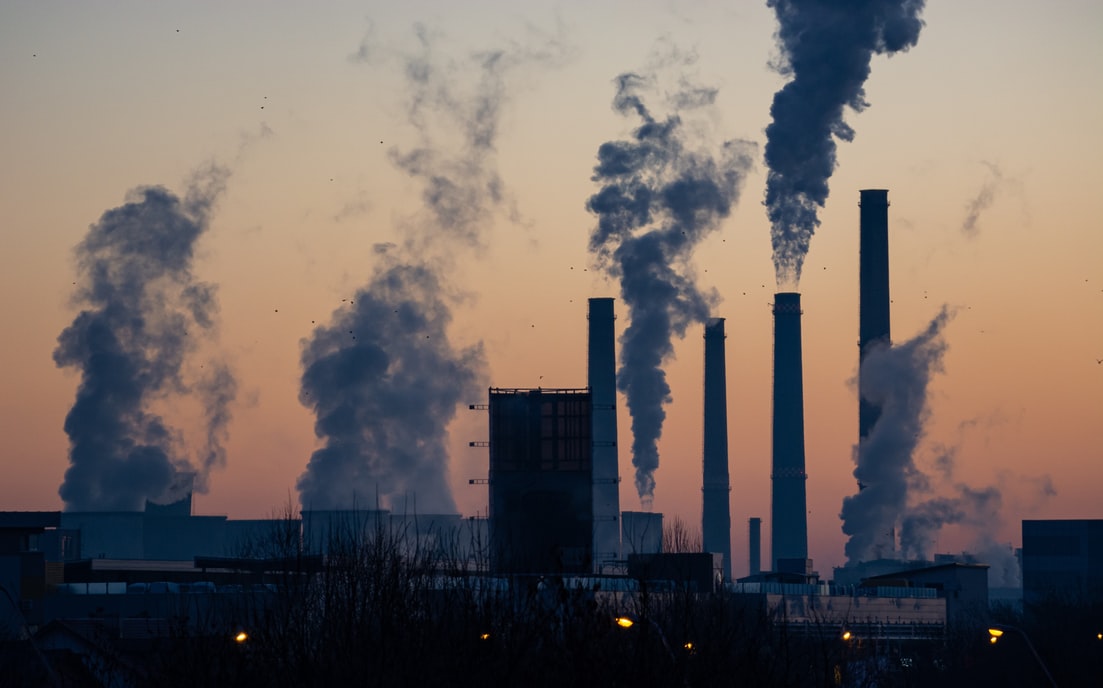 Source: Ellen Ivanescu / Unsplash
Benefits of Staying in Place
Not everything has been doom and gloom in light of the world's shift in lifestyle. In fact, many cities have been returning to nature to save the planet. Many cities around the world, from Copenhagen, Denmark, to Canada's own Vancouver, British Columbia are among the greenest in the world. Within Canada, Calgary, Montreal, and Toronto are also known for keeping it clean and green.
What does it mean to go green for a city? Many cities have implemented sustainability initiatives like providing incentives for choosing cleaner energy, banning single-use plastics, and constructing carpool lanes to reduce traffic. Other cities are working towards creating city-wide projects that reconnect urban spaces with natural roots to help reduce pollution and collective carbon footprints.
Toronto is a leader in this change due to its programs like the Toronto Environmental Alliance and Greening Greater Toronto, which work to close coal-powered energy plants, helping reduce emissions, preserve resources, and enforce sustainable policy changes.
With the bulk of the world practicing shelter-in-place now, one of the most noticeable changes in favour of the environment has been a decrease in NO2 (nitrogen dioxide). NO2 is the gas released when fuel is burned. Many regions, such as New York and China, have already seen a drastic reduction in released NO2, contributing to a decline in air pollution. The less people out there traveling around does correlate to less air pollution.

Although it is too soon to tell if this reduction in air pollution spells a new echelon of positive change for the environment, one could hope that people will see the difference they make when they lighten their carbon footprint and that some new changes could stick once life returns to usual state.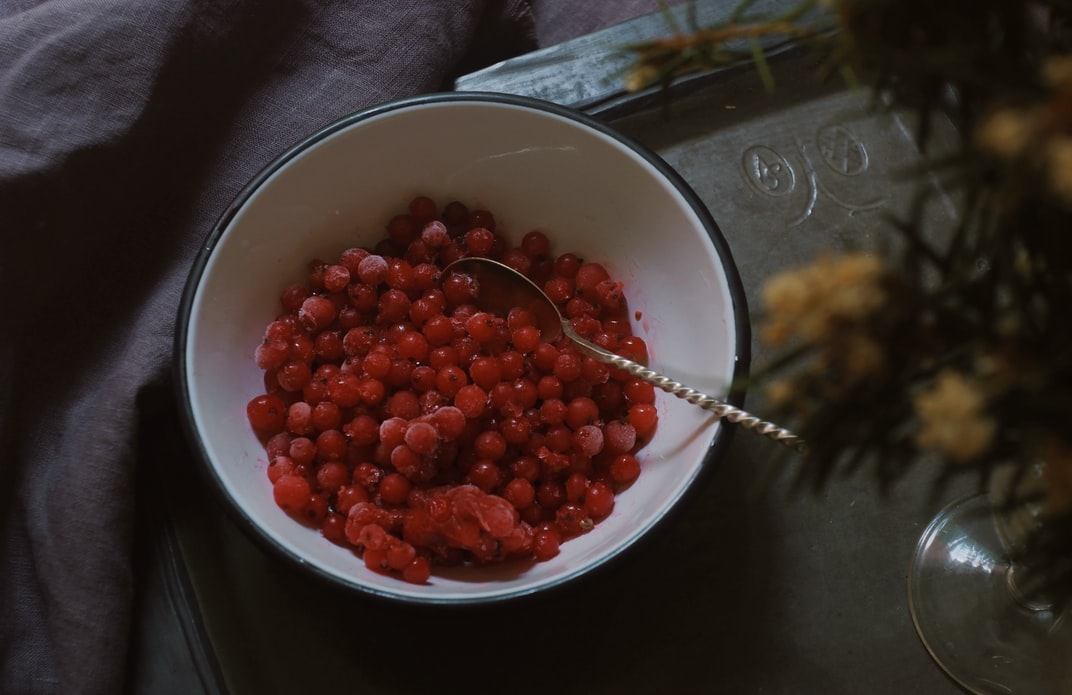 Source: Anna Auza / Unsplash
Going the Extra Distance
What are ways you can try to continue this break humanity seems to be giving Mother Earth? You can learn from the shelter-in-place lifestyle, even when we return to a state of traveling, socializing, and working as usual.
One major step people can take is modifying their diets. While it's not possible or even sustainable for the entire world to go vegan, making more plant-based diet changes will ultimately better serve the environment. One of the best diet options is becoming a flexitarian. The flexitarian eats mostly plants and some meat, specifically poultry. Beef in particular contributes widely to methane gas emissions, which contributes to the greenhouse effect. Adopting a balanced diet means better balancing the earth's sustainability.
Also, mindfulness will go a long way. Make sure you recycle, properly rinsing out and sorting materials and placing them in the correct receptacles provided by your city. If you don't sort materials, the recycling companies can't do their jobs and end up throwing your dirty, mismatched recyclables back in with the trash, undoing all your best intentions.

Carpool whenever possible or consider biking or walking when driving is superfluous. Be empathetic to nature and appreciate it more fully by eliminating litter, promoting citywide park projects, or fighting to minimize the use of non-renewable resources. Every step counts and using this current state of shelter-in-place as model for change is the first step forward.
Live Casino Games and Progressives
Fans of casinos and gaming have felt the effect of a global shutdown. For people who love going to land-based casinos, being shut out of closed casinos is a disappointment.

Fortunately, beyond virtual-realistic gameplay and video slots, there is a new kind of "virtual" casino game in town: live casino. When you're missing the feel and sensation of a real casino and want to interact with a real croupier, try a live casino option. For the closest thing to an authentic live casino experience, Royal Vegas gives you the option to play the most popular games like roulette, blackjack, baccarat, and Texas Hold'em in front of a real dealer, right within the convenience of your mobile device.
Once you try your hand at live casino games, you can always move onto the endless enjoyment of progressive jackpots. Progressive jackpots make it possible to continue to playing slots and different themed games as you rack up the numbers towards dizzying jackpots and triumphs along the way. Royal Vegas hosts a wide variety of mobile progressive jackpots and slot games to keep you busy while waiting out your quarantine period.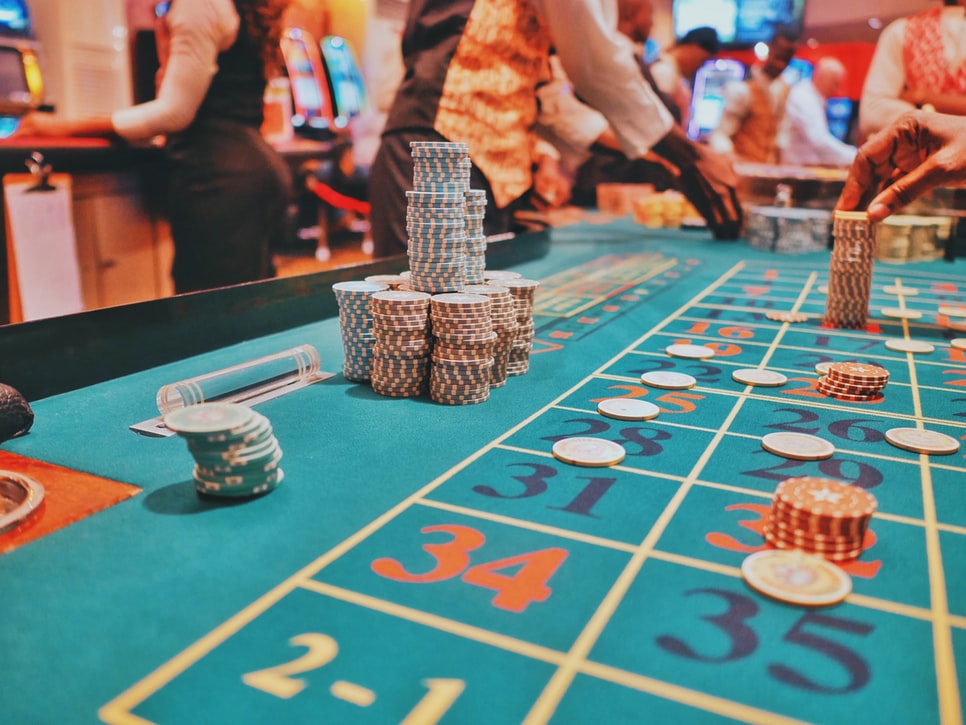 Source: Kay / Unsplash
Looking Forward to a World Turned Back to Normal
Hope, intrigue, boredom, frustration, and uncertainty: we experience many emotions and sensations when our lifestyles change in the blink of an eye. Sometimes, the best thing we can do is look forward to a time of normalcy. Once your life resumes its usual pace and routine, what will you do first? See a movie? Go to a restaurant with friends? Set forth on a world casino tour?
If you do choose a travel adventure, we recommend taking in some sights, art, and casinos, while you're at it. With all the world has to offer, it's never to late to take in the fine Bellagio art collection or travel to Bulgaria to see some of the globe's most impressive contemporary art displays.
Maybe you'll travel by bicycle on a cycling tour or you'll travel to your favourite places that boast great culinary fame, like Paris or Piccadilly Circus in London.

Or maybe you'll stay home, finding adventure and surprise right in your own backyard. Whatever you choose, make the most of your time – now and in the future.

If you enjoyed this article, you make also like: https://ca.royalvegascasino.com/blog/the-crucial-impact-of-your-diet-on-the-future-of-the-planet/