Royal Vegas: Online Blackjack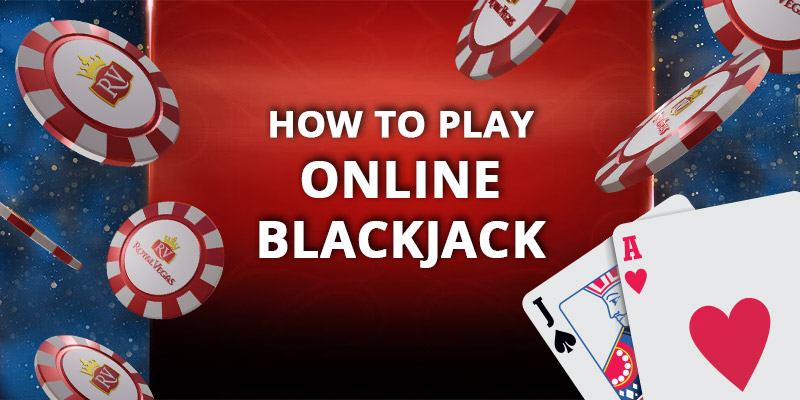 Since the year 2000, we've made it our mission at Royal Vegas to provide our players with as many of the best casino games as possible. This includes the wonderful world of online blackjack and its abundant variations.
Blackjack is a very popular table game at our online casino in Canada, and you can explore thrilling Blackjack titles directly from your compatible desktop, tablet, or mobile device. What's more, the variations also mean that there can be differences in the hands being dealt as well as the house edge – resulting in exciting possibilities.
In this article, we'll look at some of our popular Blackjack titles, as well as a few notable terms you might be interested in when playing the game.
Entertaining Blackjack Games
At Royal Vegas, we have hundreds of high-quality casino games, ranging from online slots and live casino games to table games and more. In addition, our games are powered by some of the most revered and innovative software providers around – including the legendary Microgaming. So, our players can always expect first-rate visuals, soundscapes, features, navigation, and gameplay.
When it comes to online Blackjack, well, we have lots of fantastic titles for you to choose from. These include:
European Blackjack
Vegas Downtown Blackjack
Atlantic City Blackjack Gold Series
Atlantic City Blackjack Multi-Hand
Classic Blackjack
So, what is it that sets Blackjack apart from other online casino games? It's one of the few games where strategic gameplay can play a role. But before you start thinking that experience is needed before one can play, take note that we offer demo play versions for free – which allows you to learn more about the various games and the strategies involved before real money play is involved. If you have played online Blackjack before, our demo versions could introduce you to variations you haven't tried, while letting you sharpen your skills.
Blackjack Terms To Know
To fully appreciate online blackjack, we recommend becoming acquainted with a few important terms:
Blackjack means an immediate win – your first two cards must equal the value of 21 and the dealer can't have the same.
Hit is when you want another card – you can request hits numerous times, but once you have over 21 you will bust, forfeiting the game in the process.
Push is when both the dealer and you have equal values at the end of the round – resulting in no-one winning, the forfeiting of the game, and you receiving your stake back.
Stand means you don't want to get any more cards, which makes it the turn of the dealer.
What's more, there are also some special moves that only you the player will be able to make, not the dealer. These include the following:
If the game starts and you can see that the dealer's face-up card is an Ace, you can put down an Insurance bet – meaning you're betting on the dealer getting 21 (Blackjack): if you're correct, the payout is generally 2:1.
Before you receive your last card, you can Double your bet.
If you have two cards that are the same, you can Split and play two hands at once to potentially double your winnings.
Why Play Online Blackjack
At Royal Vegas Online Casino in Canada, we strive to make your online blackjack play a treat – by providing you with state-of-the-art security measures, trustworthy banking options and more, in a totally safe and responsible gaming atmosphere.
In addition, it's worth remembering what sets online Blackjack apart from the version you'd play at a brick-and-mortar establishment. For starters, there is the sheer convenience of playing from the comfort and privacy of your own home, or while you're on the go. Plus, there is far less pressure and more time for you to inspect your hand and apply your strategy – and let's not forget, you'll never have to wait for a table.
Royal Vegas – where you'll find some of the best casino games around, 24/7, all powered by leading developers like Microgaming and others.