Are You Missing Las Vegas Shows and Casinos?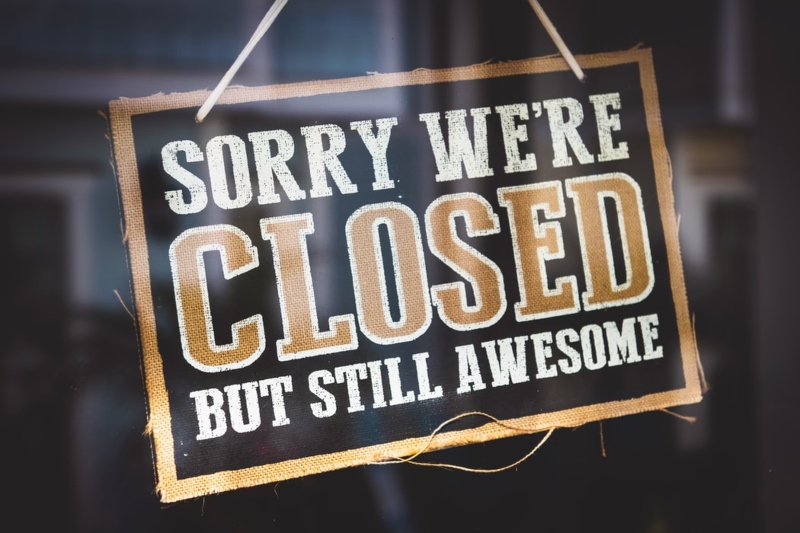 Source: Photo by Tim Mossholder on Unsplash
If you're anything like we are, nothing sounds like more fun right now than heading to Vegas for a night on the town. Being able to once again see the best in live entertainment, hitting the casino, and enjoying the best in fine dining would do us all some good. The closure of many land-based casinos has forced many tourists to turn to their devices to play their Vegas casino online; we'll look into what measures the most popular casino strip in the world, Las Vegas, will take when reopening to the public.
How the Shutdown has Affected the Strip
With businesses around the world having to shut their doors amid the state of emergency, the entertainment industry has taken a hard hit. The Las Vegas strip is usually one of the most lively and bustling places in the world, no matter what time of day or night. But now, with all the usual venues shut down, it's not the tourist destination we're used to.
There have been huge economic losses in the city, which doesn't just make money from casino tourism but also from conventions and other types of travel. A staggering 42.5 million visitors came to the city last year, and the Nevada Resort Association has predicted almost $40 billion in economic losses, as well as huge impacts to people's jobs. One in three people in Las Vegas works in a job related to the tourism industry, so there's been a huge disruption to wages and therefore people's wellbeing.
So, it's no surprise that the city's business owners and government are all eagerly awaiting the re-launch of their economy and livelihood. There have been discussions of how the city will reopen when the time comes, including plans for opening businesses gradually, screening workers and visitors for symptoms, and other precautions.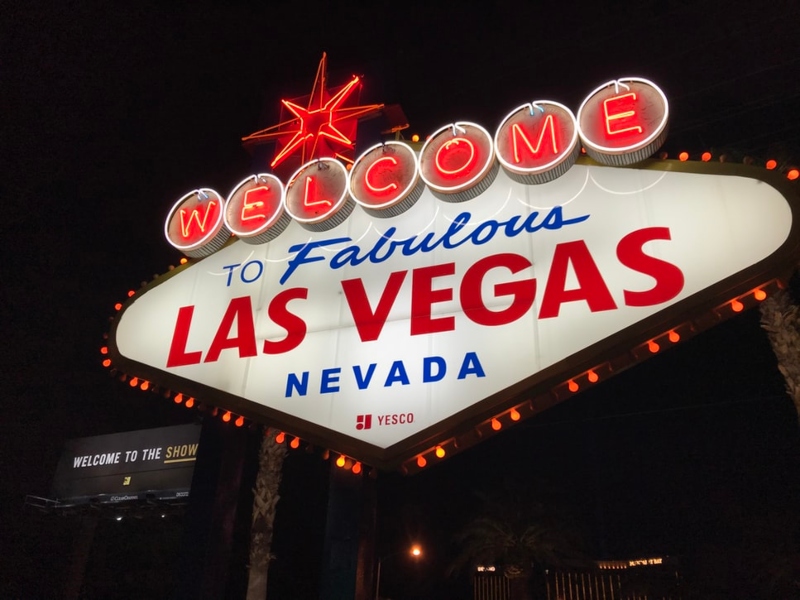 Source: Photo by Guido Coppa on Unsplash
What Could Reopening Look Like?
States are having a hard time weighing their options about when to reopen, and how. On one hand, they want to minimize the spread of the disease, but on the other, their economies and workers are suffering. The states that are considering reopening soon, though, won't likely look like they did before. Even if stay-at-home orders and business closures are lifted, there will probably still be limitations on large gatherings, as well as social distancing and mask recommendations.
The same could go for Las Vegas, where they will have to decide how to keep residents and visitors safe when the economy reopens. Reopening Las Vegas wouldn't just mean reopening casinos on the Strip, though, because the city has so much more. There are all sorts of supporting businesses that would also need to reopen in order to keep the town afloat. Many casino draws like spas and restaurants require lots of additional hospitality workers, so considerations will have to be made to ensure they can do their jobs safely and effectively.
We could see public spaces in the Strip and beyond adopt a new normal, with caps on how many people are allowed into buildings at once. Businesses could decide to require masks or gloves for employees and guests. There could even be testing requirements so people can prove they're healthy before they're allowed to go to work or visit their favorite establishments. Health officials around the world are warning governments to reopen their areas with care to minimize risk and allow more thorough planning. As other countries and states reopen, we could see what works and what doesn't based on their outcomes, which could affect the timing and logistics of how cities like Vegas return to business as usual.
Many people predict that some of the new "normal" things could stick around. Many workers have found that working from home is actually preferable to having to commute into the office. People are also adjusting to less frequent trips to the store and finding more ways to entertain themselves at home. We're finding new ways to connect with people even if we aren't able to see them in person Some of these changes have actually been positive for our health and the environment, but around the world people are certainly eager to get outside again.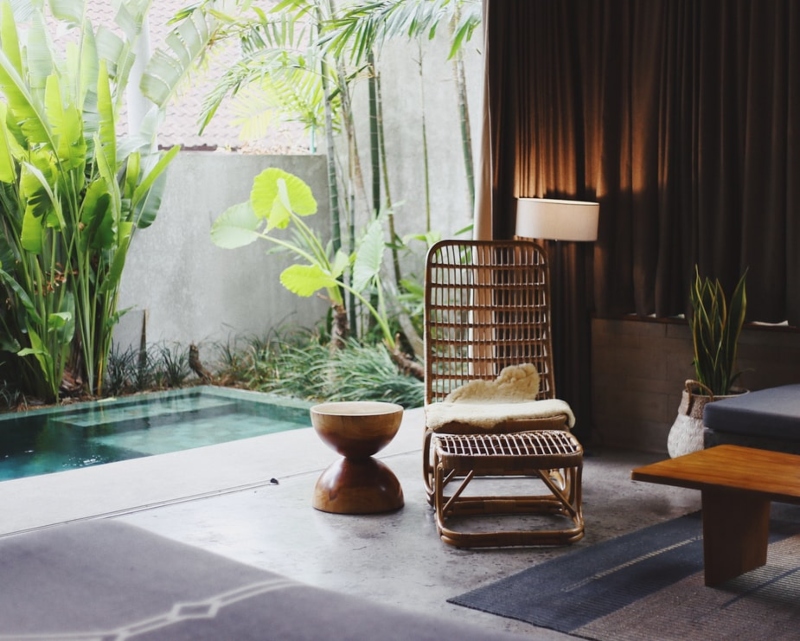 Source: Photo by Taylor Simpson on Unsplash
What We Miss About Vegas
The great casinos are, of course, the main draw for a lot of visitors to Las Vegas, but there's something for everyone, even if they aren't passionate poker players or love spinning the roulette wheel. Whether you're looking for art and culture, live entertainment, a gourmet meal, or a relaxing trip to the spa, you can find it all in the city. That makes it a great vacation destination for when you want to truly get away and enjoy yourself. It's the perfect place to live like royalty—and to have the chance at a big win while you do.
Many Las Vegas casinos try to offer their guests an all-inclusive experience, so they have an entire paradise within the resort walls. This means visitors never get bored—how could you, with a Jacuzzi, poker table, and endless food and drink? This luxury experience is certainly something that a lot of us are craving in these times of isolation.
With the loss in visitors and therefore in revenue, casinos will have to work hard to cope so that they're ready when things reopen. Hardly anyone is planning vacations right now because of all the uncertainty, but that doesn't mean that casinos and other tourist destinations want to go off people's radar. That's why it's even more important than ever for casinos to maintain a healthy web presence and remind their potential visitors of what they have to offer. Even though their doors may be closed, casinos and any other businesses can still keep customers interested in their services so that they can take off again when the time comes. This will help minimize the economic impact of the shutdown.
If you're already dreaming of your next vacation, now is a better time than ever to do some armchair traveling to your ideal getaways. Feed your wanderlust by checking out different resorts and locations on Instagram or their other social media accounts. It's not just Las Vegas—there are also amazing casinos to visit in exotic locations all around the world, like in the Caribbean, Macau, and Monaco. Even if you won't be catching a flight any time soon, you can definitely add some locations to your bucket list as a way to pass the time, and you might even discover some cool new places.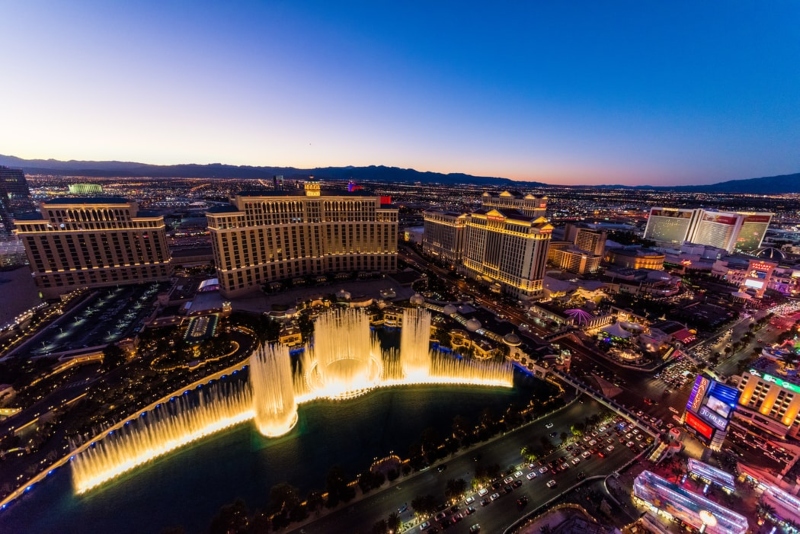 Source: Photo by Ken Yam on Unsplash
Players Go Online
Fortunately, players don't have to miss out on their favorite games just because cities like Las Vegas are shut down. Lucky for us, we live in a time when all of the best casino games are available online anytime. You might not be able to go downstairs for a spa treatment and a steak dinner, but you can certainly play your favorite games at home.
Online casinos let you play games like progressive jackpot slots to have a chance at a huge jackpot without ever having to leave the couch. Many players like online slots because there's basically an endless selection of games in a huge variety of themes—you're not limited to what your nearest casino has on the floor. And, of course, there's no waiting for someone else to finish playing at your lucky machine. You can play from desktop or mobile anywhere you want.
If you miss the atmosphere of an on-land casino, live casino games are a great way to relive the excitement of a VIP table. You can polish up your poker and blackjack skills with a live dealer for an almost real-life experience that you don't have to travel to enjoy. Of course, many of our favorite gamblers are still active. You can always follow inspirational gamers and players with e-sports and online poker competitions anytime—it's always fun to watch the pros play and pick up some pointers or just cheer them on.
At an online casino, you can enjoy all the best games without having to worry about travel. It's a great way to unwind on the weekend and to stay on top of your game until your next trip to the on-land casino. It's unclear how long it will be until cities like Las Vegas are back open for business, but as soon as they are, we'll be ready for the next adventure!
You may also like: Cities Return To Nature To Save The Planet